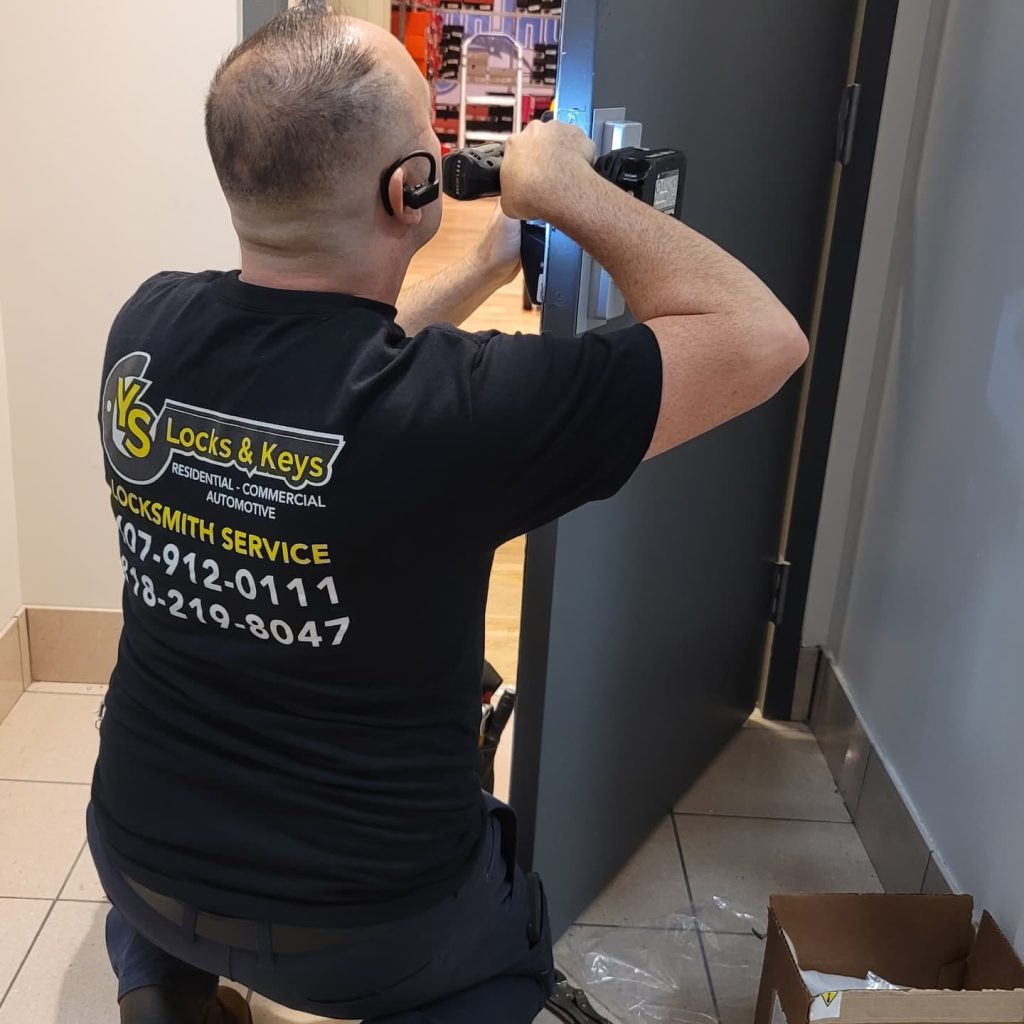 Local Locksmith in Tildenville
Our Locksmith Tildenville can help you with anything from simple lock fitting and emergency door opening to the installation of whole door entry systems. Are you looking for a trusted and skilled locksmith in Tildenville FL and its surrounding areas? Call Y-S Locks & Keys Locksmith Tildenville today at (407)-912-0111 and get a 24/7 locksmith service for resolving all your locksmith issues.
Tildenville Locksmith Services
Locksmith Tildenville offers a wide range of comprehensive security services for all your automotive, commercial and residential locksmith services in Tildenville and the nearby areas. Y-S Locks & Keys Locksmith Tildenville service offerings include:
House lockout
Business lockouts emergencies
Mailbox locks
Commercial and residential Re-Keying solution
Hardware installation
High-security locks
Car lockouts solution
New Lock Installation
Lock replacement
Lock changes
Door repair
Home lockout
Key broken in lock
Lock broken during break in
Key won't turn
Tenant eviction
Lost house keys
Lost car keys
Broken locks
Car key duplication
Keypad lock not working
Lock is jammed
The key turns but doesn't lock
Deadbolt is stuck
Door knob is loose
Door lock is frozen
Stiff lock
Door lock loose
Safe lock not working
Door not locking
Break-in repair
Difficult to turn lock
Lock replacement
Stolen car keys
Stolen house keys
Smart lock repair
Broken key
Emergency car lockout
Auto Locksmith Tildenville FL
If you are searching for a trusted automotive locksmith in Tildenville, then look no further. Your trusted security partner Y-S Locks & Keys Tildenville is committed to serving you with smart automotive locksmith solutions. Our Auto Locksmith Tildenville understands the importance of safety and strives to offer you the best-in-class safety solution anytime in 24 hours.
Auto Locksmith Tildenville believes in the power of knowledge and technology to dish out some of the most innovative locksmith solutions. Y-S Locks & Keys experienced technicians are adept in a varied range of services from the retrieval of locked keys inside the vehicle, car lockout, and trunk lockouts. Name any type or brand of the car; our expert technicians have mastered the art of resolving simple to most complex locksmith issues.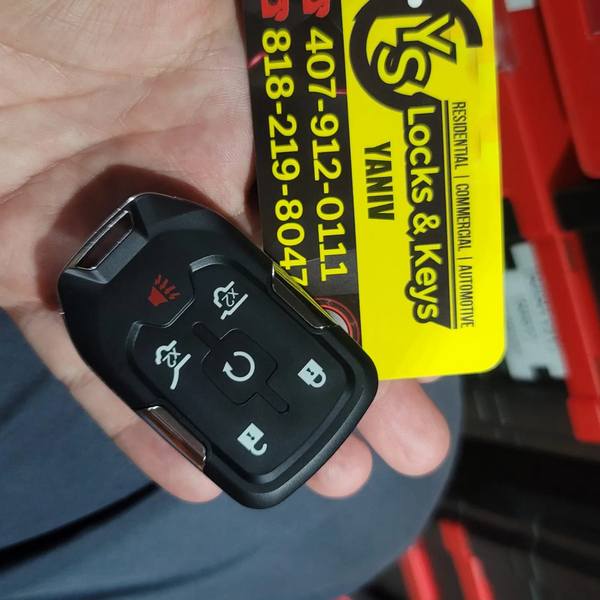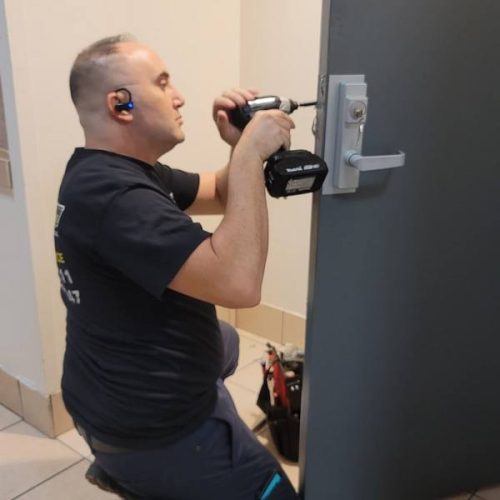 Residential Locksmith Tildenville FL
Do you have any security concerns with your home? Y-S Locks & Keys has the talent and expertise to handle any Tildenville residential locksmith emergencies ranging from rekeying, security overhaul, and simple to complex lock replacement. Call Y-S Locks & Keys today for all your residential locksmith needs today and be secured.
Commercial Locksmith Tildenville FL
Our 24/7 locksmith Tildenville services are tailored for large format stores, hypermarkets, warehouses, factories, industrial centers, and corporate offices in Tildenville. Y-S Locks & Keys skilled technicians are the best in providing a best-in-class solution to resolve all your locksmith Tildenville problems.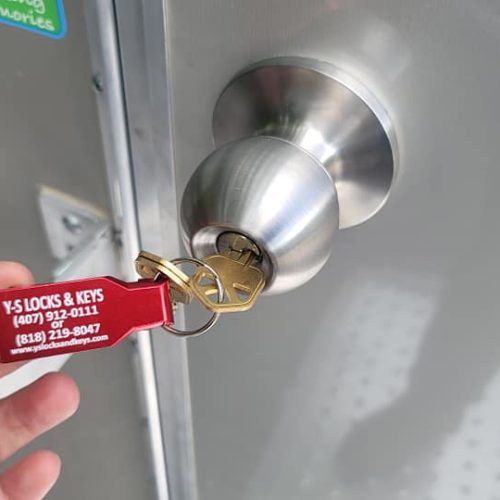 Locksmith services near Tildenville FL by Y-S Locks & Keys