Quick and Friendly Ignition Replacement Services in Orlando
When your car refuses to start, the first thing most people do is assume there is a problem with the battery. But if the car is cranking but not starting, the likely culprit is your ignition switch. Without that spark from the switch, your car is not starting anytime soon. This means the power from your car to the ignition is being interrupted somewhere, and it may mean your ignition switch needs to be replaced.
If your ignition switch needs replaced, you don't need to go all the way to the dealer and subject yourself to all those extra charges. Instead, call a qualified automotive locksmith. Y-S Locks & Keys techs can order the correct parts and change the switch for you. Changing the actual switch only takes about twenty minutes.
The tech will remove the screws and covers, replace the part, and then replace the cover, all without more unnecessary damage to your car. In the rare case that the switch is not the source of the real problem, they can help diagnose the car and tell you if it needs to go to a body shop.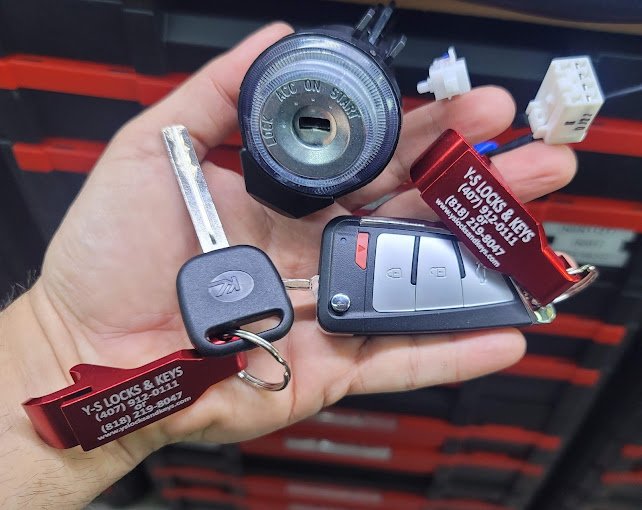 Our Automotive Locksmith Services
Transponder Key Programming
Fob Key
Key Cutting
Smart Key
Remote/Beeper/Clicker
Programming
Ignition Switch Install/Repair/Replacement/Rekey
Trunk Unlocking For Lost Keys
Auto Chip Key Programming
Keys to Classic Cars
Laser Cut Keys or Sidewinder Key Cutting
VAT Keys Made
Glove Box Lock Repair and Replacement
Fix Motorcycle Locks
Re-Key Lost Car Keys
Push To Start Keys
Broken Ignition Key Extraction
High Security Car Keys
Ignition Change
Car Key Duplication
Ignition Keys
Y-S Locks & Keys Ignition replacement service including:
Around the clock vehicle lock solutions.
We will try our best to repair your ignition cylinder if its possible.
Quick service across the Orlando area
Licensed Insured Bonded Guarantee.
We will try our best to repair your car ignition switch if its possible.
Top quality and friendly Orlando auto locksmith services ready to help in any way.
Our tech will give you the estimated time required for the job as well as the exact cost of the service.
Y-S Locks & Keys have the tools needed to get the job done and the experience to assure that it is done right.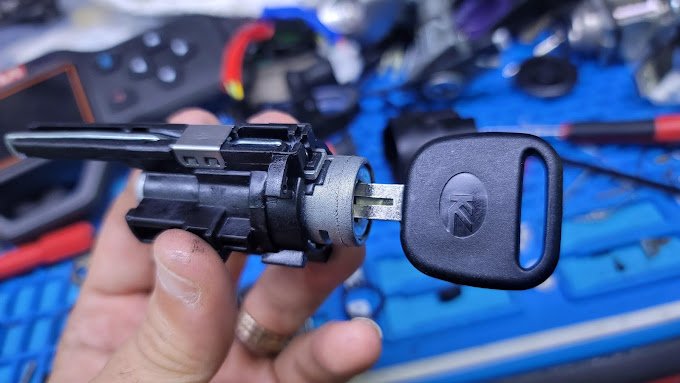 Every car model, every make!
ALL JOBS ARE SUBJECT TO A SERVICE FEE BETWEEN 29$-69$